Injection Mold Design and Manufacture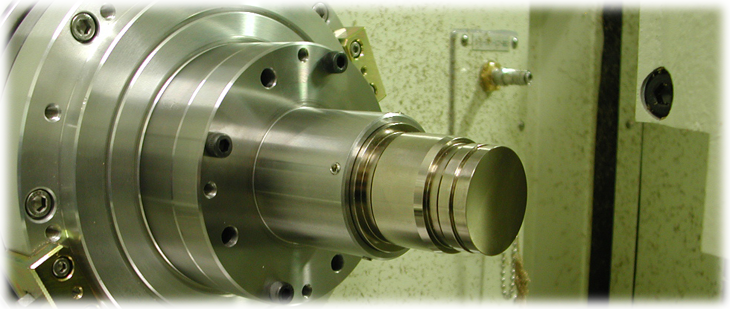 Providing Optimum Molding Solutions
Ikegami is committed to providing our customers with state-of-the-art molds(tools) using both know-how that we have accumukated over our long history as a manufacturer of plastic injectrion molds and leading-edge technologies in our endeavor t contribute to enhancing productivity and quality.
We hope that you will take the time to browse thtough our homepage.
We welcome your enquiries and requests email.